This is Dr. Tullochís website for the Fall 2013 course in Developmental Psychology.
It contains a copy of the class syllabus, calendar, lectures, and other class links.

Additional material may be posted to this website along with announcements and possibly quizzes.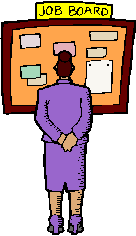 Notices about anything that affects the class
will be posted here as soon as I know about them.