Virus Defense
Virus Facts
Amino Acid Attack
Reducing Arginine
Compete w/ Arginine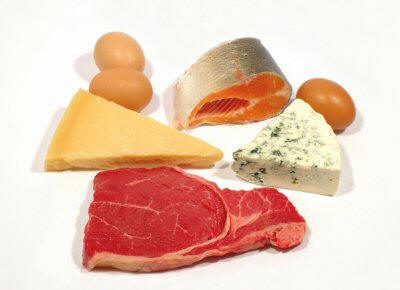 High Protein Foods
Did you know that garlic increases serotonin production?
Or that a diet high in peanuts and peanut butter help lower your triglyceride level, lowering your risk of heart disease?
Eggs and tuna are both economical and excellent sources of protein, not to mention, the protein found in eggs has a higher biological rate than that of fish or beef.
Did you know that you can buy omega 3 eggs?
Notice: The dosages presented here are NOT a recommendation by the author. Use this information sensibly. You are responsible for your own health!